In 2002, Reyila Abulaiti travelled from Xinjiang to the UK to study.
She met and married a British man, took British citizenship and started a family.
Last year, her mother came for her usual summer visit, spending time with her daughter and grandson and doing a bit of London
sightseeing.
She flew back to Xinjiang on 2 June.
Having not heard from her, Reyila called to check she'd got home OK.
The conversation was brief and terrifying.
"She told me that the police were searching the house," Reyila remembers.
It was Reyila who appeared to be the target of the investigation.
She needed to send copies of her documents, her mother said - proof of UK address, a copy of her British passport, her UK telephone numbers and information about her university course.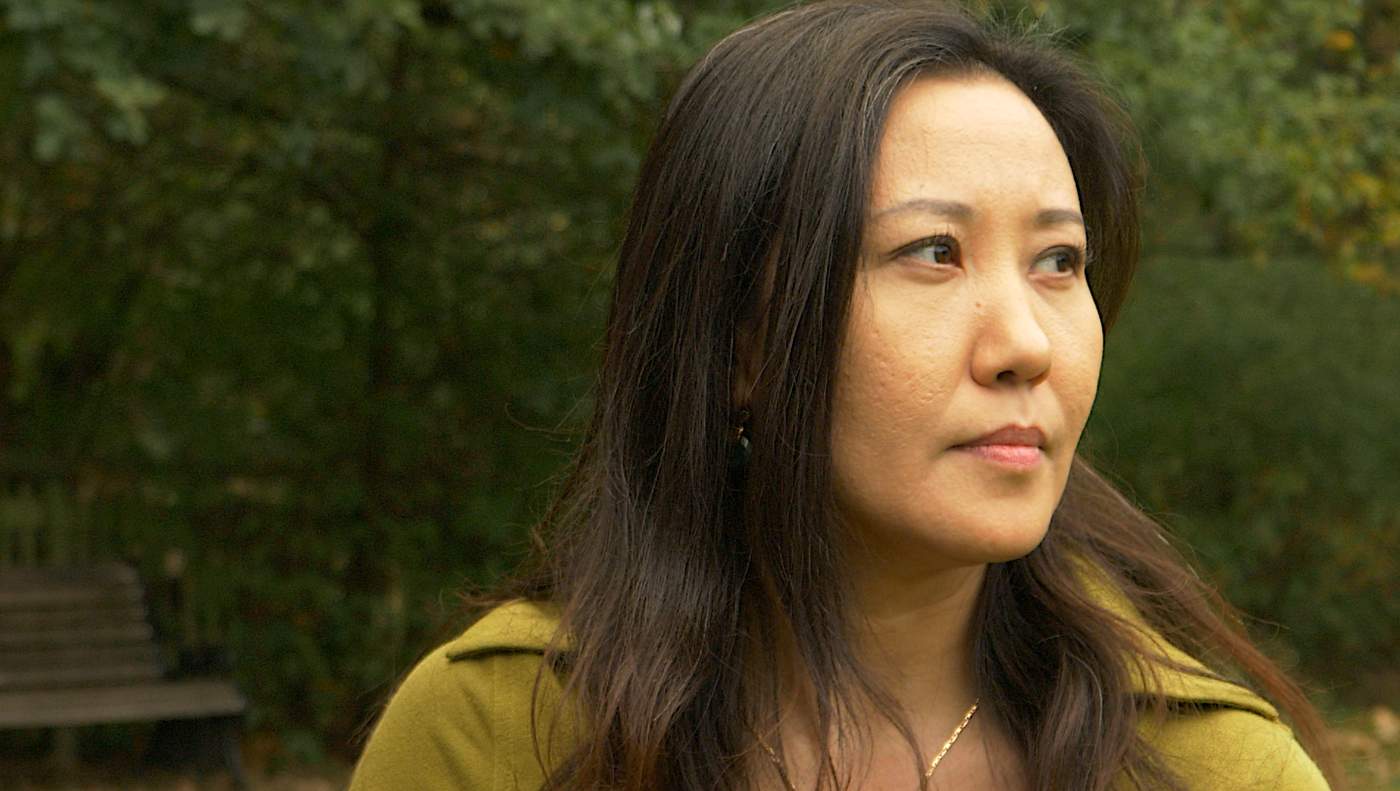 And then, after asking her to send them via a Chinese mobile chat service, Xiamuxinuer said something that sent a chill down Reyila's spine.
"Don't call me again," her mother told her. "Don't call me ever."
It was the last time her daughter would hear her voice.
She believes she has been in a camp ever since.
"My mum has been detained for no reason," she says. "As far as I know, the Chinese government wants to delete Uighur identity from the world."
https://www.bbc.co.uk/news/resources/idt-sh/China_hidden_camps
........................................................................................
10-25-18 One facility outside Dabancheng, an hour's drive from the provincial capital, Urumqi, has an estimated capacity of 130,000 people, according to GMV, a multinational aerospace company with experience of monitoring infrastructure from space….