10-2-18
-Yanukovych with his boss
Russian GRU officer Anatoliy Chepiga ("Ruslan Boshirov"), whom Britain suspects of poisoning former Russian intelligence agent Sergei Skripal and his daughter Yulia, was in charge of the (Feb 2014) operation to bring former Ukrainian President Viktor Yanukovych to Russia.
Sergei Kanev, a former journalist at the Investigations Management Center, told this to the Hromadske news portal. He participated in the investigation by The Insider and Bellingcat in relation to the Skripal poisoning suspects.
"Chepiga-Boshirov took part in the evacuation of Yanukovych to Russia, at least my sources testify to that. He and his special forces unit arrived at Yanukovych's residence in Mezhyhirya. He guarded him there. They transported him to Crimea and then to Russia," the journalist said. According to Kanev, Chepiga received the Hero of Russia title for this special operation. https://www.ukrinform.net/rubric-crime/2550224-gru-agent-chepigaboshirov-evacuated-yanukovych-from-ukraine-media.html
......................................................................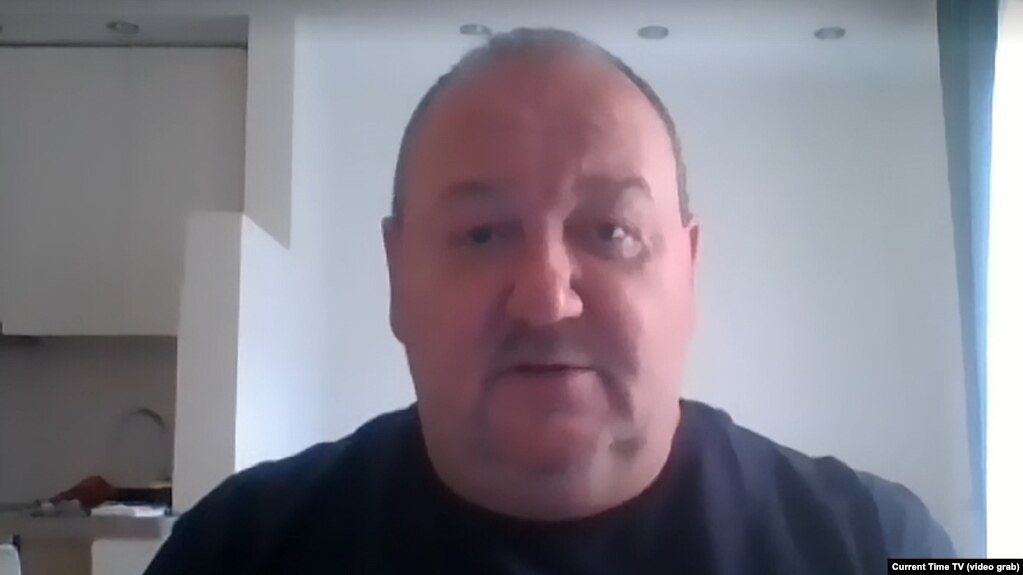 A Russian investigative journalist says he has left Russia fearing retaliation for hisssspossibl https://www.rferl.org/a/russian-investigative-reporter-leaves-country-fearing-prosecution-for-work/29516628.html